Ceremony
2023 School of Public Health Commencement Ceremony
Ceremony
2023 School of Public Health Commencement Ceremony
https://www.youtube.com/embed/KO-AEFl33WA
Sunday, May 28, 2023
Ruth J. Simmons Quadrangle
Brown University
Providence, Rhode Island
Ronald E. Aubert Ph.D., MSPH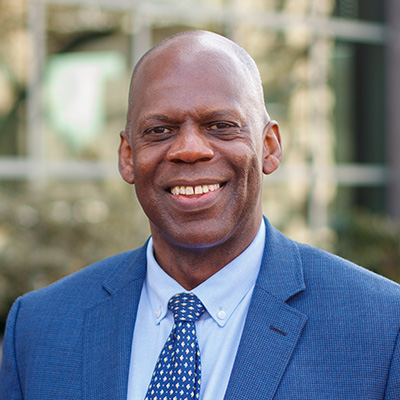 With experience working in the academy, government sector, and health care organizations, Dean Aubert has a deep and unique background in public health. In addition to teaching at Brown, he has held academic appointments at the University of North Carolina, Rutgers University, and Emory University. Early in his career, Dean Aubert worked at the Centers for Disease Control and Prevention (CDC) in Atlanta, initially as an Epidemic Intelligence Service Officer and later as the Chief of Epidemiology in the Division of Diabetes Translation. While on assignment at the CDC, he was a Commander in the U.S. Public Health Service. He later moved into a series of leadership roles focused on issues related to financing and delivery at health care organizations, including Bayer Healthcare, Medco Health Solutions, Aetna, and Research & Evaluation Analytics.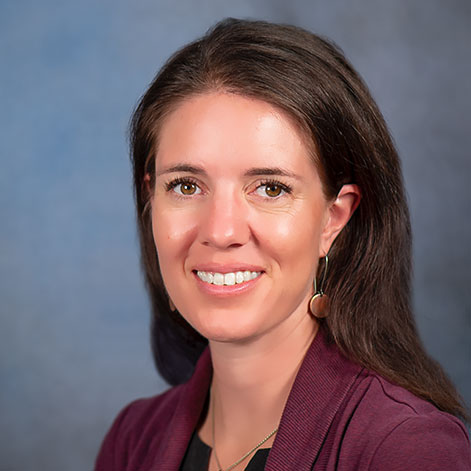 Dr. Anne Zink grew up in Colorado and attended college in Philadelphia and medical school at Stanford. As a mountaineering guide before college, she fell in love with Alaska, and returned to the state after completing her residency in emergency medicine at University at Utah. Not only does she love the people and the place, but also the practice of medicine in Alaska, where communities can engage provides, patients, and policies to make people healthier.
As a practicing emergency medicine physician, she saw that the emergency department was where all good public health policy comes to fail. She quickly realized that if she was going to care for her patients, she needed to care about health policy as well. She focused her work on the opioid epidemic, complex patient care, workplace violence, and health care reform.
Dr. Zink had the honor of becoming the State of Alaska's Chief Medical Officer in July 2019. She and her team led Alaska through the COVID-19 pandemic. She also currently serves as president of ASTHO, the Association of State and Territorial Health Officials. She has special interest in using informatics and information to bring together public health and health care systems to improve the health of the people we all serve and to ensure we all focus on putting the patient first.
Megan L. Ranney, M.D., MPH'10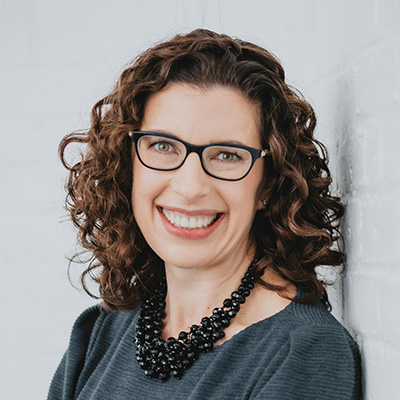 Megan L. Ranney MD, MPH, FACEP is a practicing emergency physician, researcher, and advocate for innovative approaches to health. Her work focuses on the intersection between digital health, violence prevention, and population health. She is founding Director of the Brown-Lifespan Center for Digital Health. She is co-founder and Senior Strategic Advisor to the American Foundation for Firearm Injury Reduction in Medicine (AFFIRM) at the Aspen Institute, which creates practical, scalable, and immediate health-based solutions to reduce all forms of firearm-related injuries in the United States.
Degree Presentations
Bachelor of Arts, Concentration in Public Health
Bachelor of Science, Concentration in Statistics
Degree Acknowledgments
Doctoral Program in Behavioral and Social Health Sciences
Doctoral Program in Biostatistics
Doctoral Program in Epidemiology
Doctoral Program in Health Services Research
Master of Science in Biostatistics
Master of Science in Global Health
Master of Science in Clinical and Translational Research
Master of Public Health
Master of Public Health/Master of Public Affairs
Ronald E. Aubert Ph.D., MSPH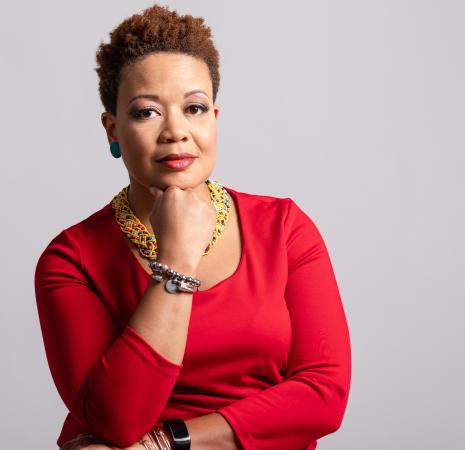 Joelle A. Murchison '95 is principal and founder of ExecMommyGroup LLC, a diversity and inclusion strategic consulting practice. A founding member of Brown's Inman Page Black Alumni Council, Murchison is adjunct professor of management at the UCONN School of Business and serves as Executive Director of the Lawyers Collaborative for Diversity, as chair of the board of directors of RE-Center Race and Equity in Education, and is a member of the board of directors of College Possible.
Martin J. Granoff LHD '06 hon.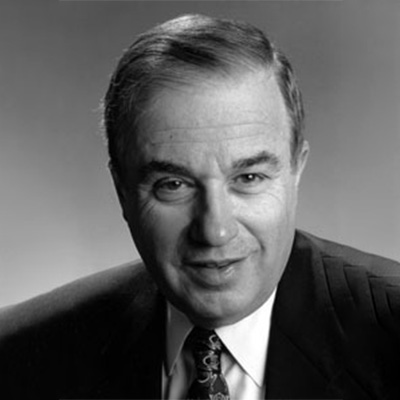 Granoff, a University trustee emeritus, is a veteran of the textile industry. He is the founder and chairman of Val D'Or, a knitwear manufacturer that merged with Cannon County Knitting Mills Inc. in 1995; vice chairman of Koret of California, which makes women's brand-name clothing; and chairman, founder, director, and majority owner of National Textiles, a manufacturer of open-end and ring-spun cotton.
During his service as a University trustee, Granoff was a member of the Corporation committees on Advancement, Admission and Financial Aid, Budget and Finance, and Student Life. He also is an emeritus member of the Board of Directors of the Brown University Sports Foundation. He also served as a vice chair of Boldly Brown: Campaign for Academic Enrichment.
The parent of a member of Brown's Class of 1993, Granoff spearheaded the Brown Hillel campaign to build the Glenn and Darcy Weiner Hillel Center, which was dedicated in February 2004. Granoff also led the fundraising efforts to build the Perry and Marty Granoff Center for the Creative Arts, which opened in January 2011.
Note: This event was photographed and video recorded for archival, educational, and related promotional purposes.