Public Health Awards
2023 Awards for Excellence in Public Health.
Public Health Awards
2023 Awards for Excellence in Public Health.
Academic Excellence in Public Health
Sophia Petrillo AB '22, MPH '23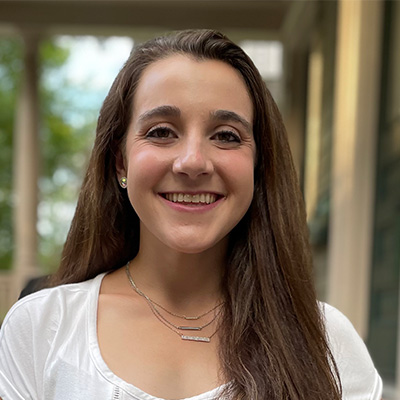 An epidemiology MPH concentrator, Sophia investigated the effectiveness of screening methods for sleep apnea in pregnancy and potential ways to improve these methods through both her undergraduate and graduate theses. She recently presented her findings at the American Thoracic Society International Conference and plans to continue work in this field, developing a novel prediction model for sleep apnea in pregnancy based on her findings. An inductee into the Epsilon Iota chapter of the Delta Omega Honorary Society in Public Health, Sophia was actively engaged in the SPH community as the Events Chair for the SPH Graduate Student Council and as a Graduate Community Fellow for Health and Wellness. Sophia will work in management consulting following graduation.
Outstanding Undergraduate Thesis
Sydney Fisher AB Public Health '23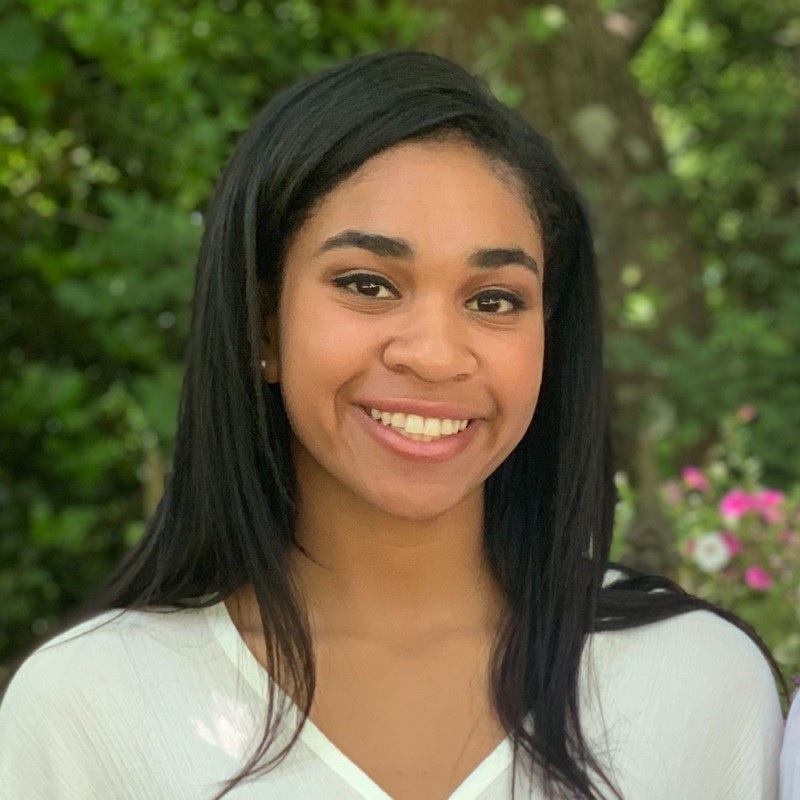 A public health concentrator and honors graduate, Sydney's thesis project explored socioeconomic disparities in Pap test use among Black women in the U.S. using intracategorical intersectionality as a theoretical framework. During her time at Brown, Sydney conducted research on schistosomiasis japonicum, a neglected tropical disease, and was a member of Brown's cheerleading team, serving as a captain during her junior and senior year. Following graduation, Sydney will travel to the Netherlands on a Fulbright research grant to investigate the role of microbial associated metabolites in improving rotavirus vaccine immunogenicity, seeking to understand why the rotavirus vaccine has been demonstrated to be less effective in low-and-middle income countries.
Public Health Impact Awards
Otto Olfasson AB Public Health '23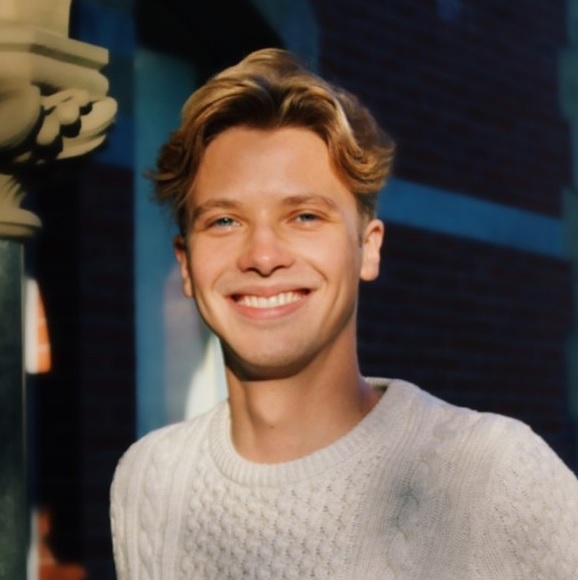 As a public health concentrator Otto has focused on the intersection of opioids, substance dependence, and the health of Latinx communities. During the pandemic, he served as a research assistant for the CDC's COVID response in Puerto Rico. His work in Puerto Rico continued throughout his time at Brown culminating in his honors thesis investigating the effectiveness of Puerto Rico's opioid overdose surveillance system. After graduation, Otto will pursue a Fulbright research grant studying the impact of climate change on the health of low-lying coastal communities in the Dominican Republic.
Del Rose Hooker Newball MPH '23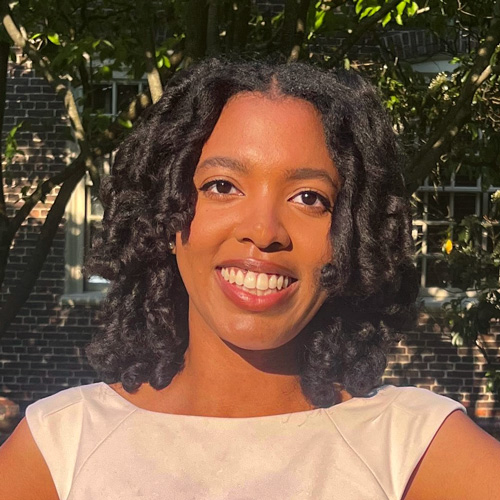 With an interdisciplinary MPH concentration, Del Rose focused her time at Brown on environmental health. Her work as a research assistant in the Community Noise Lab allowed her to travel to Jackson, Mississippi, before the 2022 Jackson Water Crisis to aid in tap water sample collection and testing. This work culminated in a thesis project centered on the socioeconomic and spatial patterns of water quality. She taught an environmental health course for Summer@Brown last year and will continue her instruction this year teaching high-achieving high school students about the intersection of public health and the environment. Del Rose then plans to use her public health knowledge for a career in healthcare consulting.
Community Engagement Award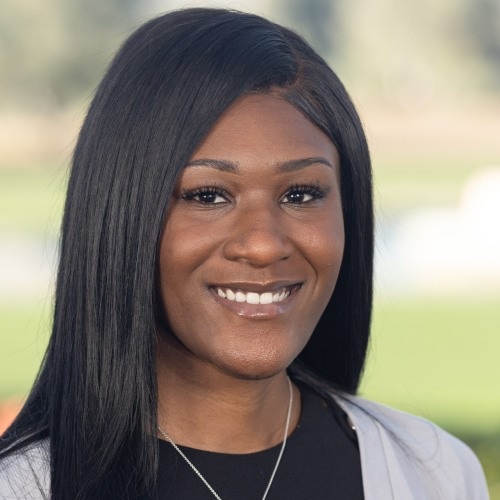 A Health Equity Scholar with an interdisciplinary MPH concentration, Shaunessey focused her research on environmental and occupational health. Her thesis project introduced Corsi-Rosenthal Boxes as an affordable alternative to standard air filters, specifically targeting home-based daycares. Her dedication to serving the community and improving air quality for children and workers in Providence has led to valuable partnerships and engagement with daycare owners, students, and faculty. Shaunessey leaves Brown to embark on a career as an Industrial Hygiene Engineer, committed to continuing her mission of protecting worker health and safety while serving the wider community.
Diversity & Inclusion Catalyst Awards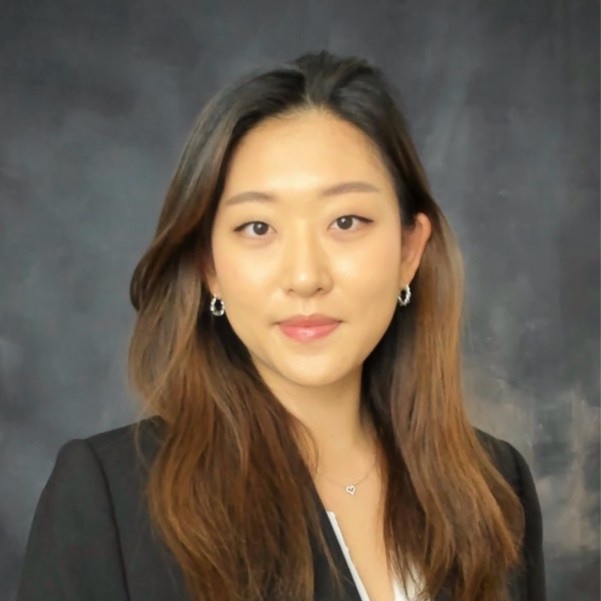 "Sangah was selected as the recipient of the Diversity & Inclusion award due to her exceptional achievements and contributions in promoting diversity, equity, and inclusion in public health in Providence, the Rhode Island Department of Health, the CDC, and beyond. Sangah consistently demonstrates her interest in health equity, diversity and inclusion in the classroom setting and at work. She recently applied a health equity-focused lens in drafting Rhode Island's most recent State Health Assessment and State Health Improvement Plan, as she integrated key findings from the Health Equity Zones and the Legislative Report from the Commission for Health Advocacy and Equity. Sangah's smoking-related research on minoritized populations in Providence at the Center for Alcohol and Addiction Studies has further demonstrated her commitment to advancing diversity and inclusion in all aspects. Her focus on health equity and acceptance throughout the project served as a guide for the other newer research assistants. While leading and conducting this research, Sangah presented, led, and coauthored various papers in the hopes of disseminating findings and data on minoritized populations."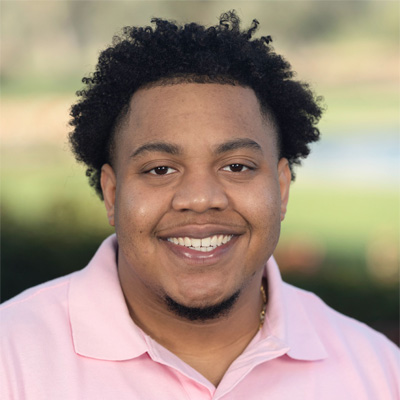 "Malek deserves the Diversity & Inclusion Catalyst Award because of his passion for DEI. He has advocated for those who are often overlooked and underrepresented. As an active member of the inaugural HES cohort, he has mentored peers, providing insightful recommendations and guidance to those interested in pursuing careers in Public Health Medicine. He has made connections with the Rhode Island community through his work at Rhode Island Hospital. Malek is active in the recruitment and retention of diverse students, future students, and is viewed as a wonderful mentor and colleague by so many within the SPH and Rhode Island community."
Don-Pierre Burnett MPH '23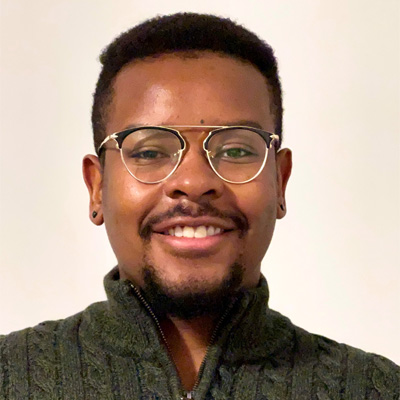 "Don-Pierre has demonstrated commitment to DEI over the past two years. For his APHE he worked on a study with the Warren Alpert School of Medicine and Bradley Hospital, looking at racial differences in restraints and seclusions. He was also heavily involved in DEI work on Campus. For two years, he served on the Diversity and Inclusion Oversight Board (DIOB), helping to oversee the University's progress with our Diversity and Inclusion Action Plans. He also served in a similar capacity on the School of Public Health's DIAP committee."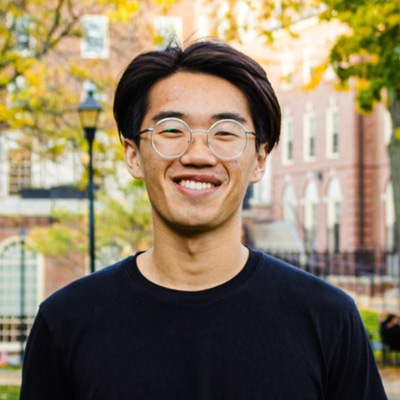 "Huy is known as a student leader who makes an effort to make everyone feel welcome and included by remembering particular things about people and checking up on them. Huy has been integral as a member of the Campus Life Student Advisory Board, he quickly stepped up as a leader and was a constant advocate within the group advocating to allow equity and equality to be a prime consideration for all students. He coordinated and communicated with Brown's administrative staff effortlessly and made for an inviting, safe space for students' voices to be heard. As a Teaching Assistant for "Race, Racism, and Health" Huy was a valuable thought partner in strategizing how to deliver sensitive content in engaging ways to undergraduate and graduate students and catalyzed student thinking in topic areas such as criminal justice reform, maternal health, environmental justice, housing policy, and mental health disparities. Huy's thesis on green spaces and health disparities in Rhode Island demonstrate his understanding and commitment to advancing equitable policies. His interactions with his peers and other students have been respectful and thought-provoking, fostering curiosity and commitment to diversity, equity, and inclusion for students embarking on new academic and professional chapters. Huy's impact has been far-reaching beyond his own studies and service on campus but also extends to the community. Huy successfully and meaningfully engaged Brown University and the broader Rhode Island community in ways that will advance equity beyond his time at Brown and in ways that transcend the classroom."